Award-winning sociologist Yi-Lin Chiang joins the new roster of incoming faculty at NYU Shanghai this semester. 
Chiang, a new Assistant Professor of Sociology has recently been named as the winner of one of the most prestigious awards in her field: the Pierre Bourdieu Award for the Best Book in Sociology of Education from the Sociology of Education section of the American Sociological Association.  Chiang is the first recipient of this award who is not a US- based scholar, and her book, Study Gods: How the New Chinese Elite Prepare for Global Competition is the first book selected for the prize that does not focus on an American case. "This is quite a moment and a high point of my research career right now," she said. "Winning this award reflects that perhaps American sociology is going a little bit more international and comparative."
"Yi-Lin will bring diversity in research methodology, substantive research and teaching interests in both China and global studies, and synergy with research interests of other faculty members at NYU Shanghai," said Xiaogang Wu, sociology professor and director of the Center for Applied Social and Economic Research. "She represents an excellent group of junior faculty we aim to bring to NYU Shanghai."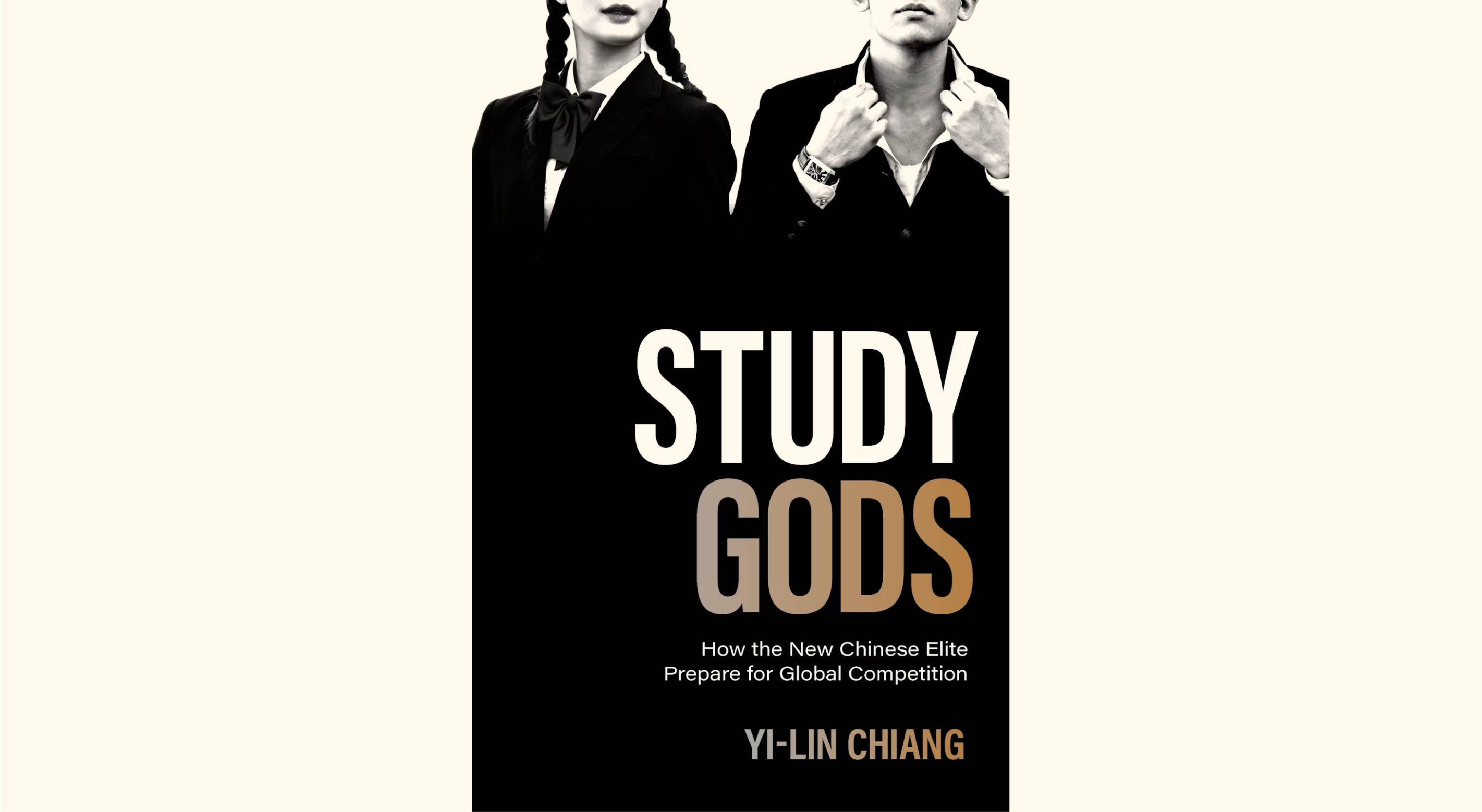 Chiang's ethnography follows 28 privileged youth in Beijing over the course of seven years as they prepare to join the ranks of the global elite. Through her research, Chiang illuminates how these students use their status in high school throughout college and into the workplace, allowing them to remain at the very top, using the behaviors, habits, and entitlement they developed as students. "Yi-Lin's longitudinal ethnography of elite Beijing high-school students over a decade is insightful and innovative, and well deserved the award," said Professor Wu. 
With the recent completion of Study Gods, Chiang is looking forward to starting a new long-term research project based in Shanghai, where she is a newcomer. She plans to embark on another ethnographic study in which she examines how elite Shanghai women choose their marriage partners. "I want to go on dates with them, talk with them about the men they're dating. I want to talk to their parents about who they're seeing and how they feel about it," she said. "I especially want to know how these women navigate societal stereotypes and what they have in mind for their own futures." 
Chiang also plans to continue her research on an ongoing project looking at how elite universities in Taiwan select their students.
Chiang said her background researching inequality and privilege at elite institutions has her thinking about how members of institutions, including NYU Shanghai, can examine their own privilege and how her work can help them do that. "It's not just about the money or the facilities at NYU Shanghai," she said. "Privilege is cultivated in our daily lives. It's a habit that is carved in our bodies." Chiang added she hopes everyone will reflect on the wide-reaching impact privilege has. "For everyone: elite, or non-elite, Chinese and non-Chinese, it is really important for all of us to recognize and address disparities in educational opportunities."