On October 18th, over 60 scholars and students convened at NYU for a thought-provoking event exploring the transformation of Americans' social attitudes during and after the COVID-19 pandemic. Co-sponsored by the NYU Shanghai Center for Applied Social and Economic Research (CASER) and the NYU Center for Advanced Social Science Research (CASSR), the event served as a retrospective on the first joint social survey conducted between NYU Shanghai and NYU Washington Square. The event was held in honor of the inauguration of 17th President of NYU Linda G. Mills, who was in attendance, along with NYU Shanghai leadership, including Chancellor Tong Shijun, Vice Chancellor Jeffrey Lehman, and Provost Joanna Waley-Cohen.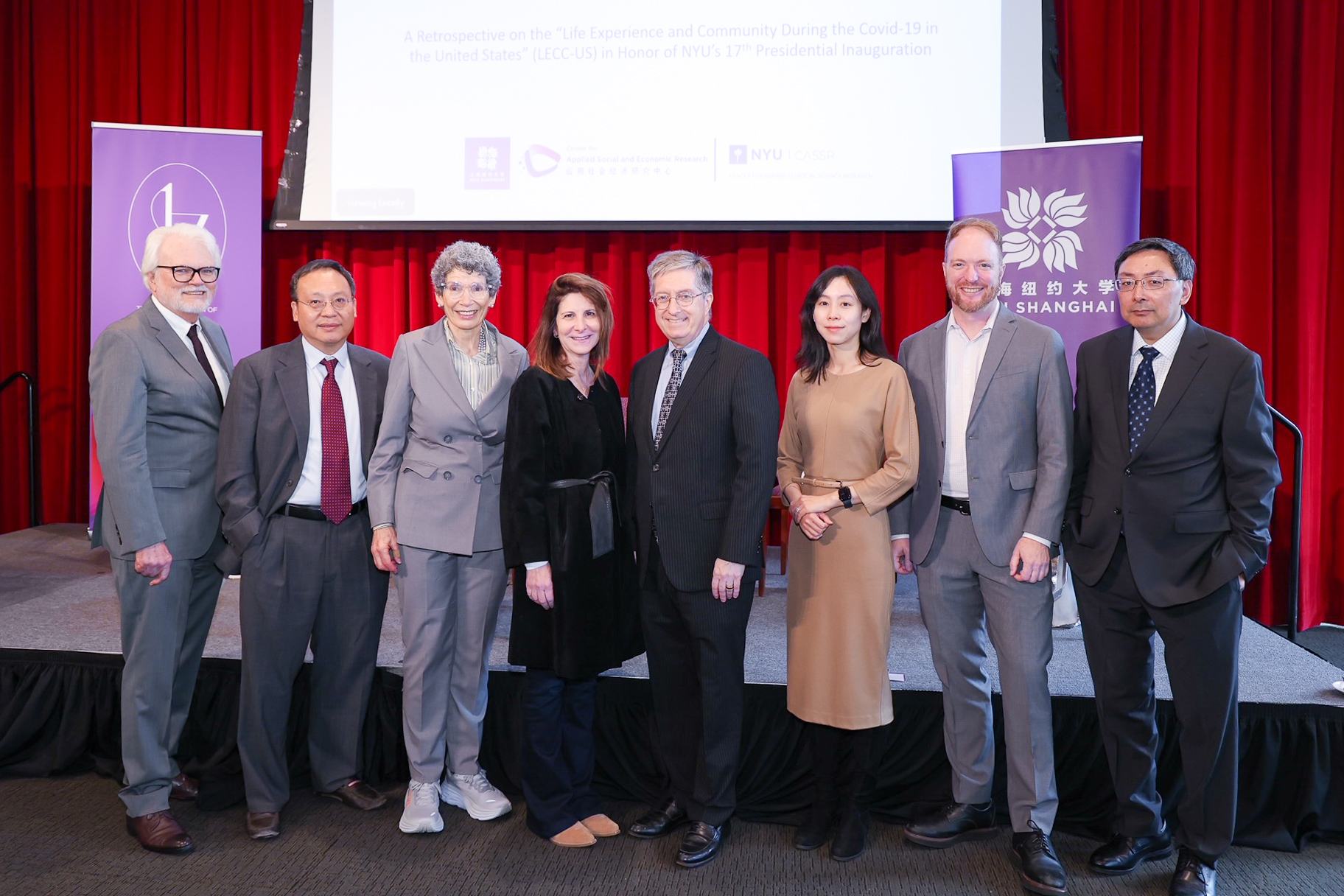 From left to right: Professor Mike Hout, Professor Wu Xiaogang, NYU Shanghai Provost Joanna Waley-Cohen, NYU President Linda G. Mills, NYU Shanghai Vice Chancellor Jeffrey Lehman, Dr. Song Xi, Dr. Patrick J. Egan, and Dr. Huang Yanzhong
Two leading scholars of the project, NYU Shanghai & NYU Sociology Professor Wu Xiaogang and NYU Sociology Professor Mike Hout presented selected findings from the "Life Experience and Community during COVID-19 in the US" (LECC-US) project. The findings included Americans' change in policy preference, trust in governments, attitudes towards China and Chinese Americans, and how these were intertwined with the rise in partisan politics in the United States.
LECC-US is a three-wave panel survey of nationally representative adult Americans that asked questions about their health and infection, subjective well-being, social attitudes, and experiences during and after the pandemic at three points in time, beginning in the midst of the COVID-19 pandemic. In September 2020, 4,407 people participated in the first wave interview. In March 2021, 3,439 agreed to be interviewed again, and in July 2023, 3001 people completed a third-wave interview. The surveys were implemented by the NORC at University of Chicago.
Geographic distribution of the LECC-US sample (by zip code) across the United States (Wave 1)
"Over the past three years or so, the COVID-19 pandemic has had a profound impact on every facet of American society," said LECC-US project leader Wu Xiaogang, the founding director of CASER, Yufeng Global Professor of Social Science and professor of sociology at NYU Shanghai and Arts and Science faculty member at NYU. "A comprehensive understanding of social and political dynamics during and after the pandemic is urgently needed. As far as we know, this is the first time a China-based research institution got involved in the collection of first-hand data in the United States."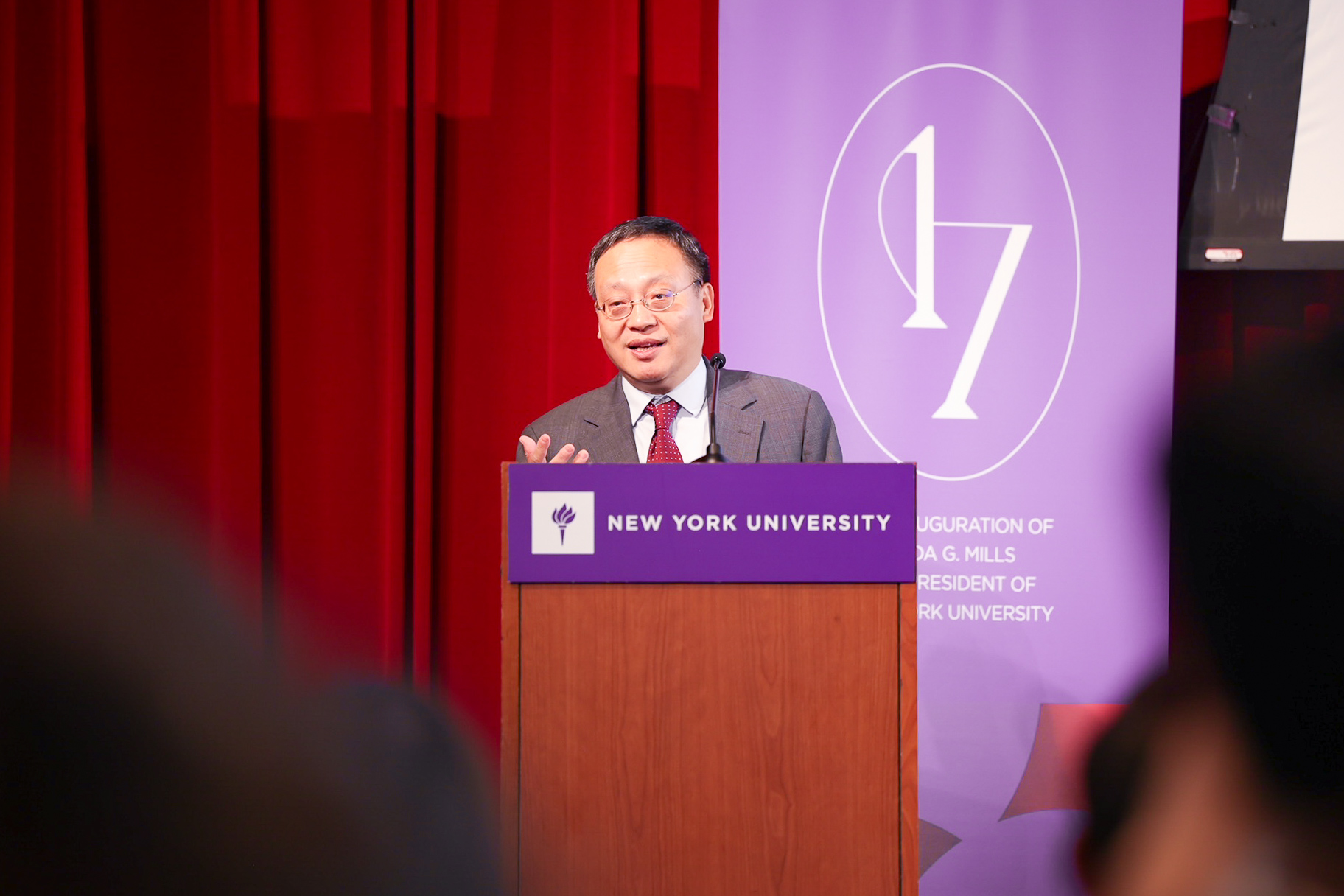 Professor Wu Xiaogang 
"To understand the causes of opinion change, it is necessary to re-interview the same groups of persons," said LECC-US project co-leader Mike Hout, professor of sociology, director of NYU's Center for Advanced Social Science Research (CASSR), and a member of US National Academy of Sciences. "We are very proud that the LECC-US project has been able to successfully track a high proportion of people originally interviewed in 2020 over the three years."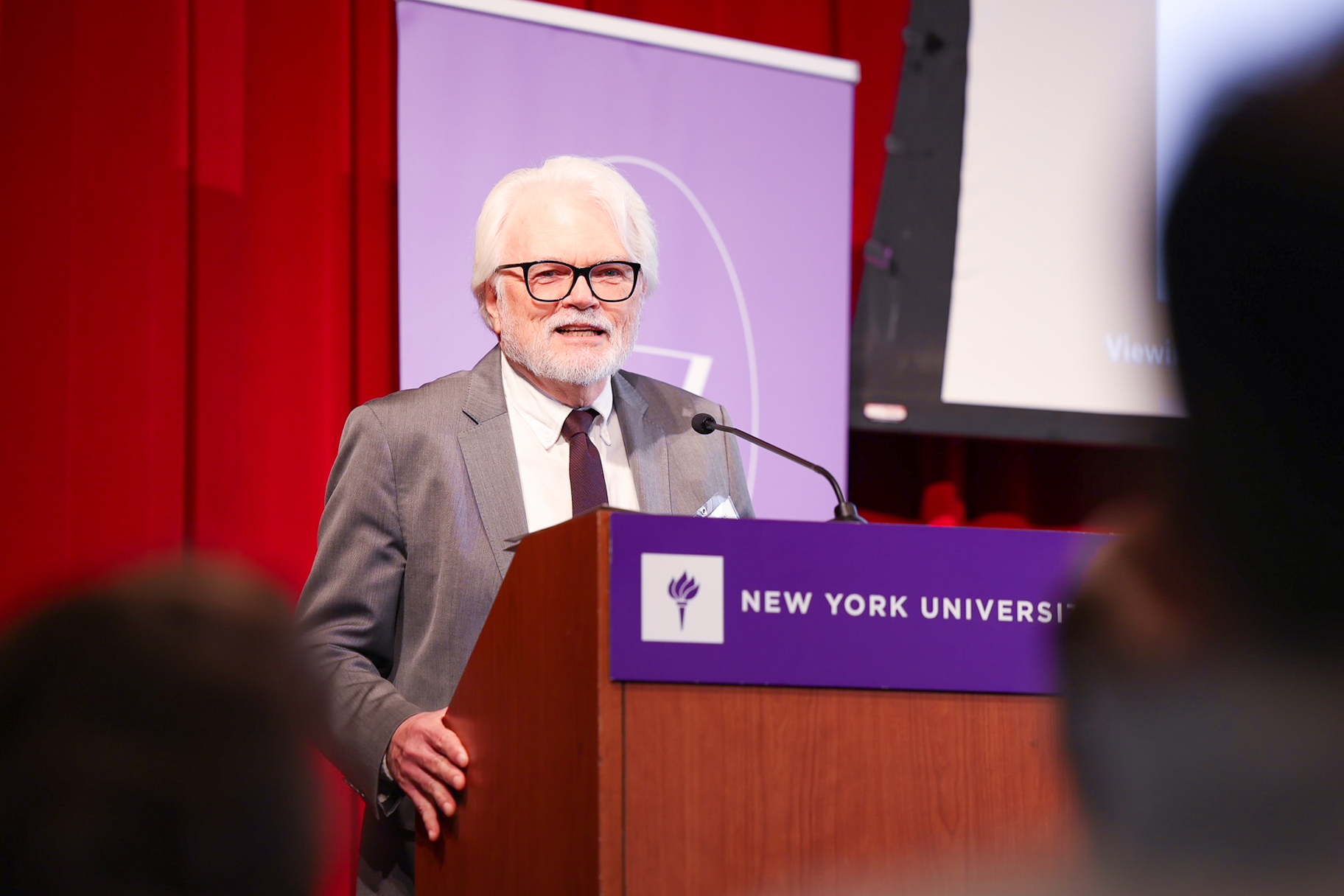 Professor Mike Hout 
The LECC-US data offers valuable insights into the evolution of  the COVID-19 pandemic and its social and political ramifications from 2020 to 2023 in the United States. In the early years, the pandemic rapidly spread, followed by an increase in vaccination rates. By 2023, the pandemic showed signs of waning, allowing for a gradual return to normalcy for the US economy and society, despite some enduring changes.
Statistics showed that the pandemic took a severe toll on American adults' mental health and left a profound impact on their social lives. Additionally, the role of neighborhood communities emerged as crucial in the fight against COVID-19, and this has persisted even as the pandemic recedes. There was a noticeable shift in Americans' preferences concerning pandemic prevention measures and the balance between personal privacy and freedom. Simultaneously, trust in both federal and state governments declined, more so for those on the left of the political spectrum.
The survey revealed that Americans' attitudes toward China became increasingly negative over the three waves of the survey, reaching a historical low in 2023. The percentage of those who held "somewhat unfavorable" or "very unfavorable" views of China increased from 74.6% in 2020 to 77.9% in 2023, and the increase was seen mainly  from those leaning towards the Democrat side.  On the other hand, attitudes toward Chinese Americans remained largely favorable (83.0% held very favorable or somewhat favorable views), but such favorable views were affected by negative views of China. Indeed, Chinese Americans were seen as least favorable compared to other Asian American ethnic groups.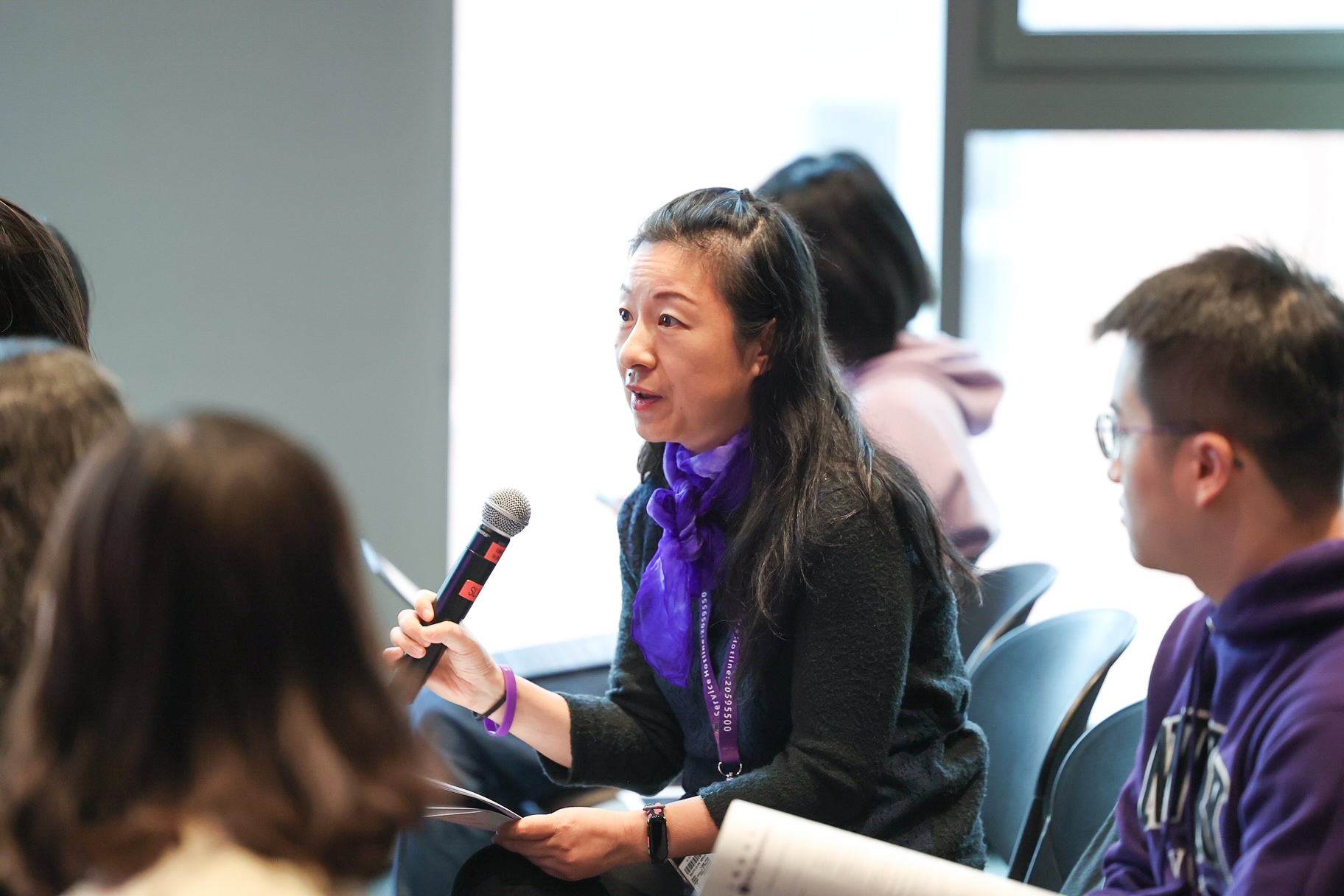 Panel Q&A with the audience
NYU Associate Professor of Political Science Dr. Patrick J. Egan, Senior Fellow at the Council on Foreign Relations and Professor in Seton Hall University School of Foreign Relations and Diplomacy Dr. Huang Yanzhong, and University of Pennsylvania Associate Professor of Sociology Dr. Song Xi were invited as the panelists for the event. They lauded the merits of  the LECC-US designs and data quality, and discussed how domestic partisanship and international events had shaped Americans' public opinion.
For the Executive Summary of the Report, please visit 
The Social Impact of COVID-19 in the United States: A Three-Wave Longitudinal Study Executive Summary.
For more information about the LECC-US project, please visit 
Life Experience and Community during COVID-19 in the United States (LECC-US) – CASER | NYU Shanghai.